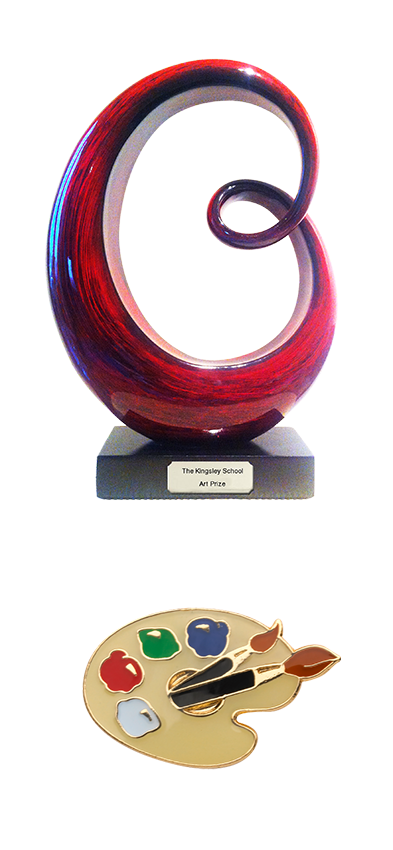 Have a look through the PowerPoint below to get some inspiration:
Frequently Asked Questions:


What materials can I use?
Anything other than photography or digital media. For example, you could draw, paint, print, sculpt, mixed-media, etc.
Any size is OK, but I suggest you don't work too small or take on anything too big that you can't finish.
Do I have to work from photos I have taken?
That would be great, but no. You can work from imagery you find online, but it would be great if you could change it and personalise it, rather than simply copy it exactly.
Winners from each age group will get an art badge (below) and the overall winner will be awarded the Art Prize Trophy (on loan to you until next year). There will also be other arty prizes for the winners, which are yet to be decided. Everyone who enters the competition will get merits. 
What are the age categories?
  •  Reception, Foundation & Key Stage 1: Reception – Year 2
  •  Key Stage 2 Lower: Years 3 – 4
  •  Key Stage 2 Upper: Years 5 – 6​
  •  Key Stage 3 Lower: Years 7 – 8
  •  Key Stage 3 Upper: Year 9​
  •  Key Stage 4: Years 10-11