STAGE 1: Developing your techniques
Try to complete as many of these photography experiments as you can and present your best shots online using 
Google Sites
. 
STAGE 2: Developing your Ideas
Use the themes listed below as starting points to exercise the creative side of your brain. Try thinking outside of the box and search for symbolism, suggestion and meaning, rather than taking the words listed literally. Some links may be clear, while others may be quite tenuous, but that's just part of the creative process.
Examples by previous students: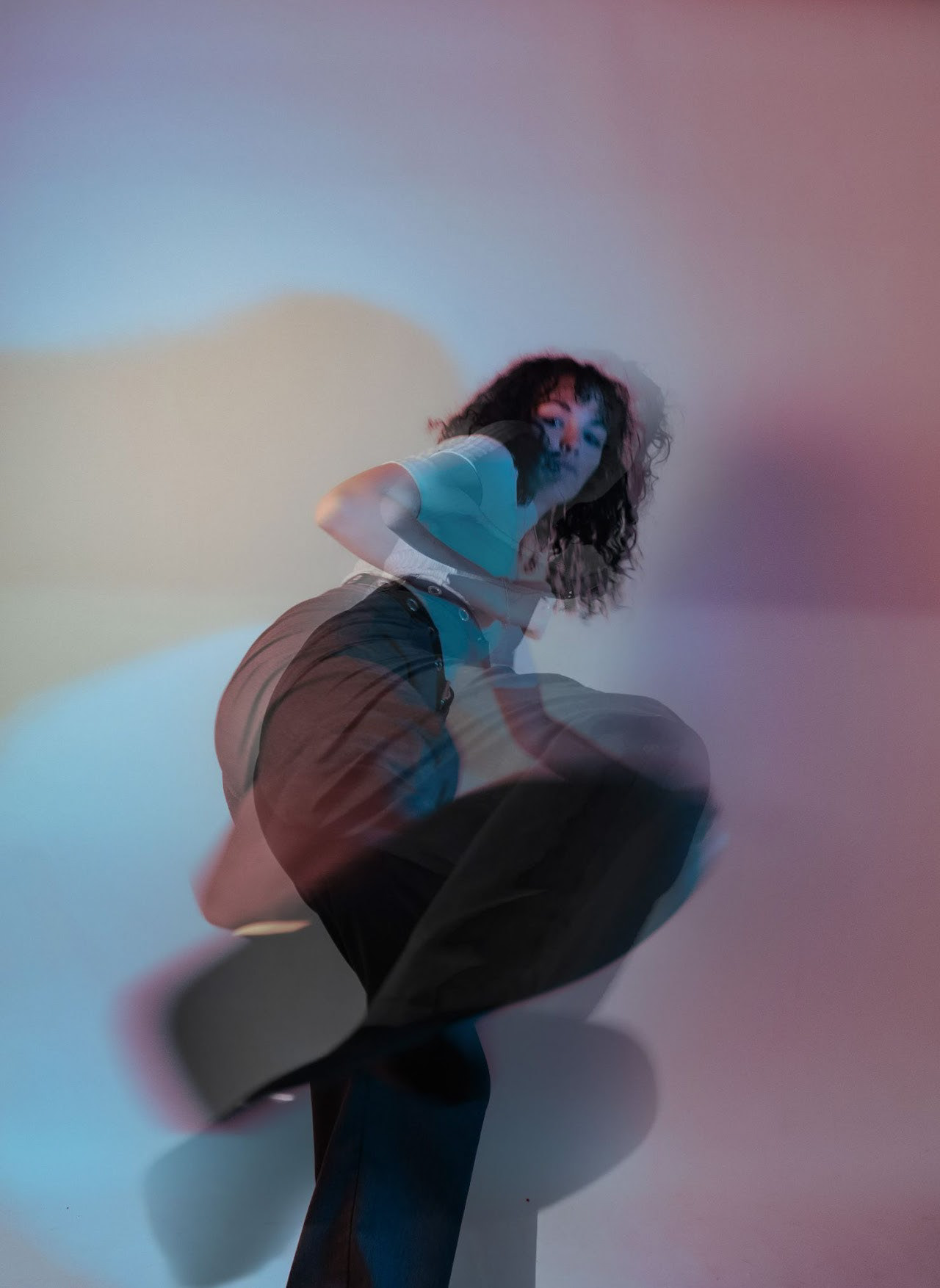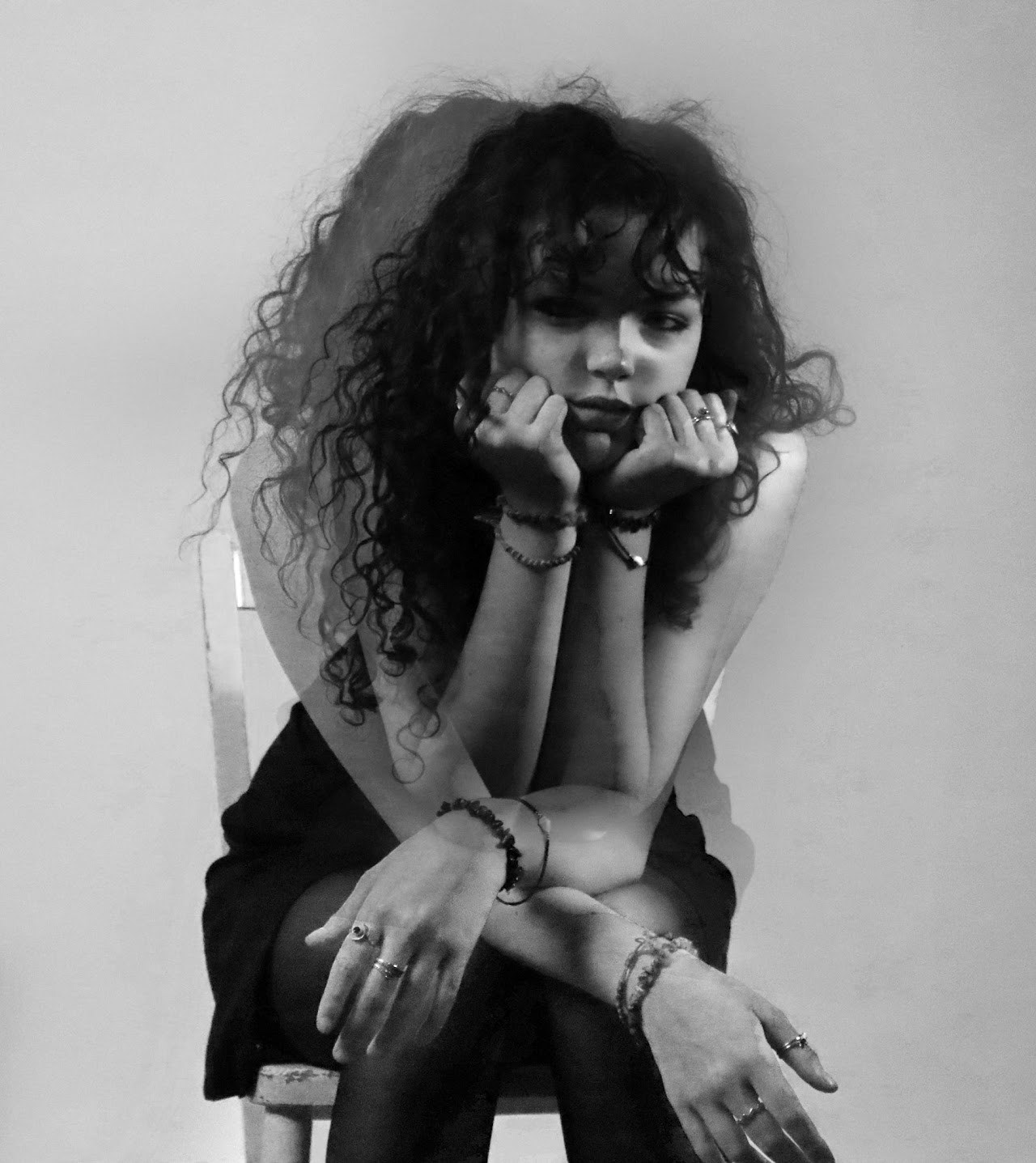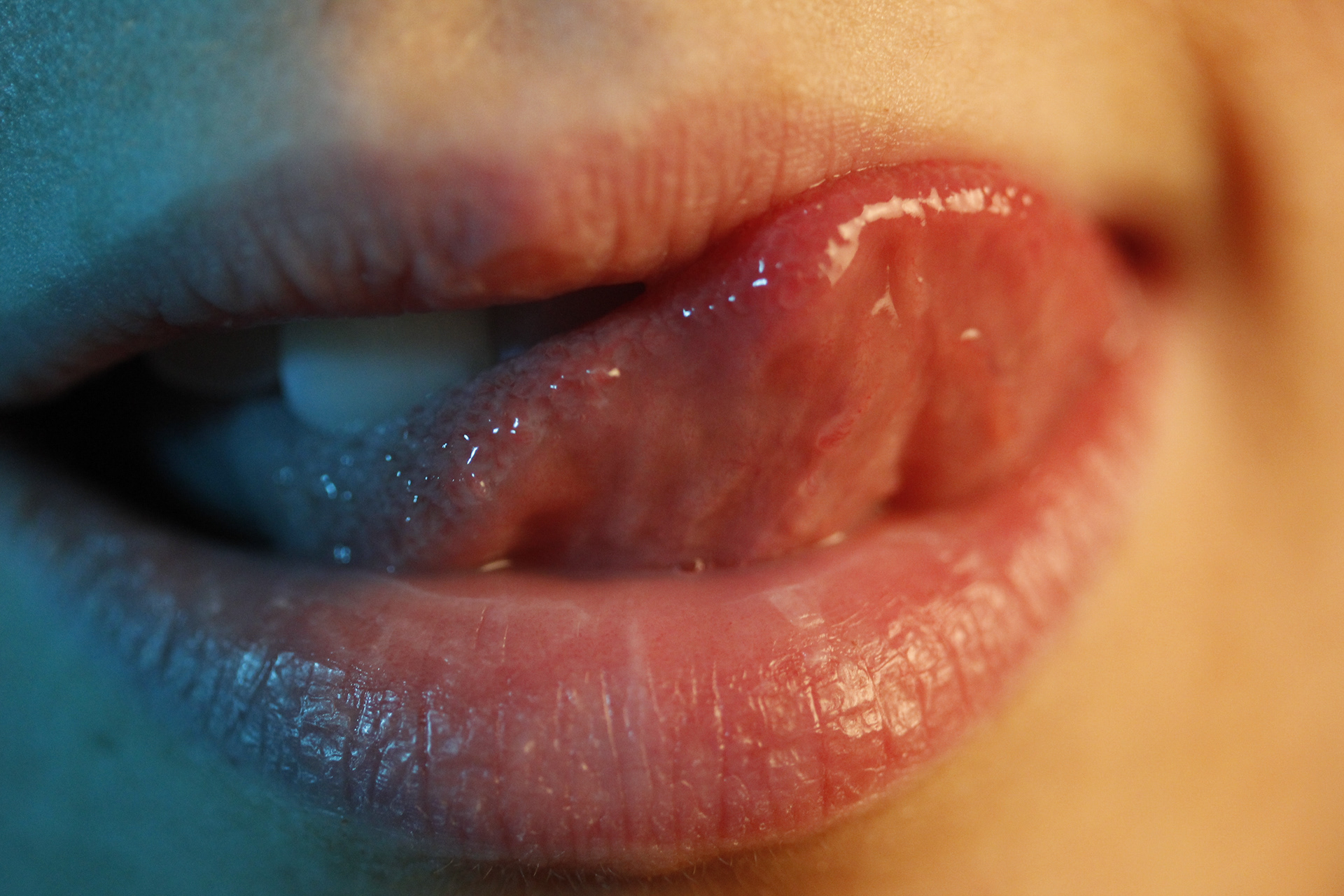 Optional extra experiments:
Looking for some more creative ideas? Check out these vidoes.
1. Ten photography tricks you can try at home
2. Seven funky photography tips